Mop Tops: 10 Celebrities Rocking the Bedhead Look
By Sonia Evers
08/15/12 at 03:17 PM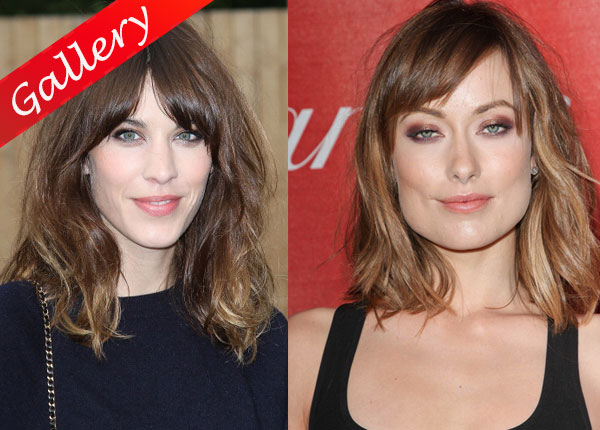 Ladies, put down your brushes!
Remember the days when you were convinced that if you brushed your hair 100 times a day you would wind up with hair as silky as Claudia Schiffer's? Well forget it. Those days are done.
Today celebs, socialites, and fashion icons are stepping out with messy, knotty, mop-like hair that has us reconsidering even running a comb through our tresses while we're in the shower.
Though this look could essentially be traced back to the days of Mick Jagger and other 60s icons, we're pegging Alexa Chung as the one responsible for bringing the unkempt (and awesome!) look back into rotation. With bangs in her face, an excess amount of frizz, and a length that hits just below the shoulders, Alexa's hair is what our bedhead dreams are made of.
And just like she's done with the Peter Pan collar, school girl brogues, and just about anything else she's ever worn, A-list celebs like Olivia Wilde and Rashida Jones are following in her (unkempt) footsteps.
YOU MAY ALSO LIKE:
---