Happy Birthday Mick Jagger! 15 Stylish Snapshots of the Rockstar!
By Sonia Evers
07/26/12 at 12:45 PM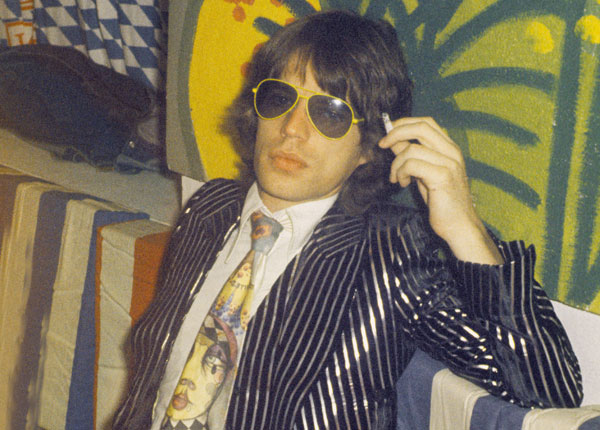 Mick Jagger turns 69 today, but he's still got the moves, grooves, and impeccable style of a 20 year old!
He practically invented the skinny jean, he makes turtlenecks look cool, and well, no one rocks a velour suit quite as well as he does. In honor of the rockstar's birthday we've rounded up 15 of our favorite Jagger looks of all time.
Anyone else want to plan an attack to raid his closet?
YOU MAY ALSO LIKE:
---