20 Unbeatable Gifts Under $100!
By Sonia Evers
11/30/12 at 11:00 AM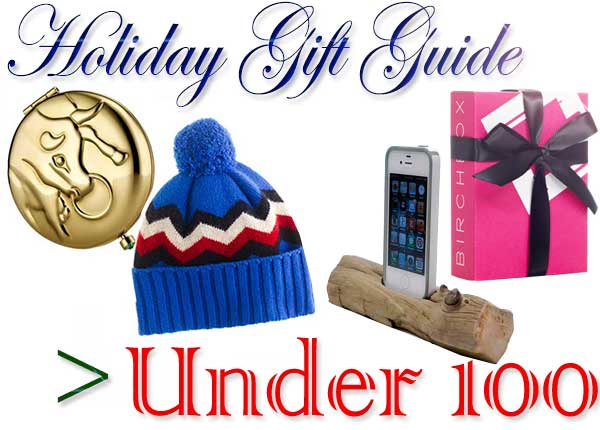 Holidays are fun, but boy can they get expensive!
This year we're rounding up a slew of holiday gift guides with unbeatable items under $100!
Who says you have to spend the mega bucks for a glass terrarium or pair of leopard pony hair flats? Not us!
Start your holiday shopping early with these affordable gifts and who knows, maybe you'll be able to spend a little extra on yourself!
YOU MAY ALSO LIKE:
---