15 Dresses to End Your Summer with a Fashionable Bang!
By James R. Sanders
08/27/12 at 05:00 PM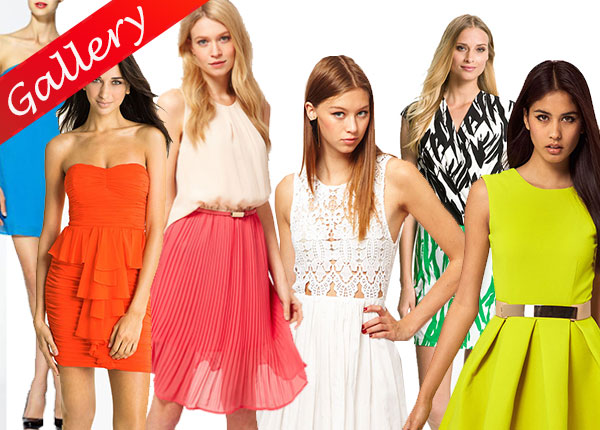 The summer is almost over, but there are still those fabulous last minute parties (ahem, Fashion Week!) that always seem to be the ones most remembered long after the season closes. Plus, they always make for great excuses to buy new dresses for any invites that come along.
Depending on your own personal style, we've put together some unique choices — 15 dresses for the end-of-summer parties that everybody's talking about. Here's to looking chic and closing out the summer with a bang!
YOU MAY ALSO LIKE:
---