Parsons, FIT, and Central Saint Martins Vs. No Formal Training - See Which Designers Went Where
By Christine Janischewski
08/31/12 at 12:30 PM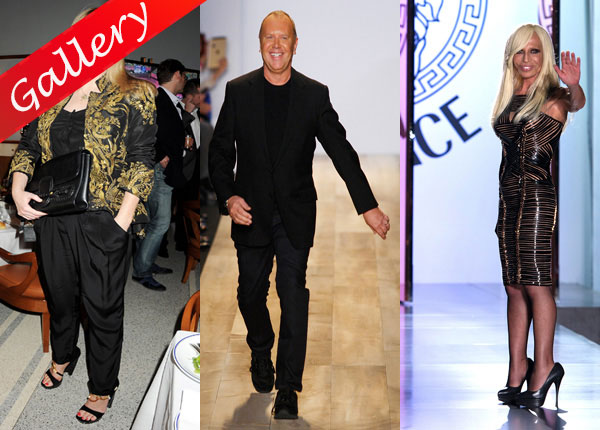 It may be hard to believe, but once upon a time our fabulous fashion designers were just pimply college kids lugging around backpacks and dozing off while some professor droned on about whipstitching.
Or were they? While London's Central Saint Martins and New York's Fashion Institute of Technology (FIT) and Parsons are widely regarded as the Ivy League of fashion schools, a surprising amount of today's top designers have no formal training (and no, we're not just talking about Kanye West).
Click through to see which fashion school boasts the most illustrious alums, and which big-name designers got to the head of the class without, um, actually ever taking a class.
YOU MAY ALSO LIKE:
---