3 Patriotic Looks to Carry You from Bastille Day to the Olympics!
By Sonia Evers
07/11/12 at 04:47 PM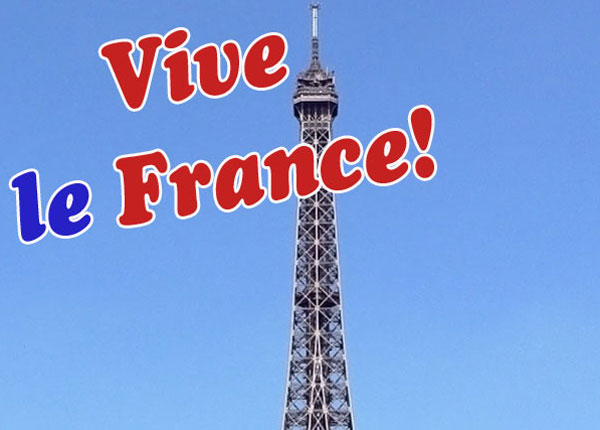 You may have thought your red, white, and blue outfits were done until next year's 4th of July, but boy were you wrong!
Bastille Day (aka France's Independence Day) is this Saturday, which means its time to break out the cheese and baguettes while wearing your chicest red, white, and blue apparel!
Sick of what you already own? Worry not, we've put together three fashionably festive outfits to carry you from Bastille Day straight through to the Olympics!
Whether you're a beret kind of girl or prefer a sleek blazer, we've got your patriotic looks covered for the next month and then some! Click through our slideshow to find the right look for you!
YOU MAY ALSO LIKE:
---